At AGP we strongly feel before designing a personalized performance plan, a comprehensive workup known as an AGP Elite Athlete Performance Profile (EAPP) must be performed. The EAPP will help identifying underlying issues as well as proper implementation of a personalized performance program designed appropriately for each athlete and sport. AGP's unique interview process and AGP Questionnaire will help reveal underlying deficiencies and provide baseline assessments for joint mobility, preventative/supportive strategies of current athlete injuries, guidance within sports nutrition and/or nutritional supplementation, and more.
ELITE ATHLETE PERFORMANCE PROFILE
Overview: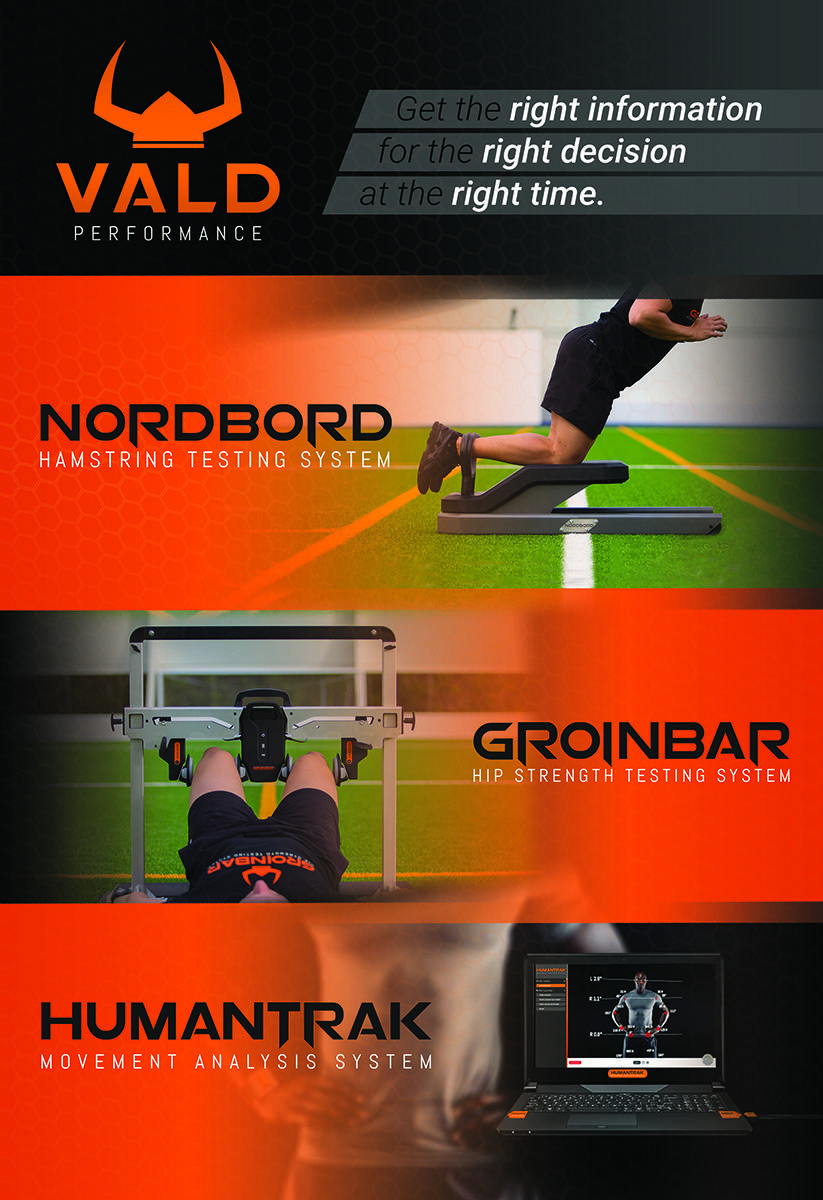 The Elite Athlete Performance Profile (EAPP) is designed to assess and gather valuable individualized data and information that may directly affect athlete health and performance. Currently there is no overall or all-encompassing standard for athlete baseline testing in the world and most screening processes are not evidence-based. AGP's mission is to be the leader evolving sports performance, sports medicine, and patient/athlete education across the globe. Our goal is to help guide and set an evidence-based model and template for the world of providers wishing to help athletes reach their peak performance, which may ultimately reduce injury with collecting detailed information, data, providing education, and preventative strategies along your performance journey.
The most important aspect of the EAPP is the AGP interview questionnaire and a detailed history and examination which will give a set of rich information athlete obstacles in reaching peak performance as well as a list of prior and current injuries. Based upon the results of the entire EAPP the athlete will be empowered with a detailed and personalized performance action plan within each area of concern.
Personalized Performance Action Plan
A thorough individualized action plan will empower the athlete to take the appropriate steps in dealing with current injuries or medical complaints, such as, appropriately working up an acute or chronic injury followed by a detailed management plan to address the issue. An injury management plan may include scheduling manual therapies, prescribing medications, prescribing physiotherapy/therapeutic exercise and rehabilitation as well as modifying training and strength and conditioning.
Vald Performance
AGP has acquired Vald Performance technologies, which is a sports technology company that provides practitioners with unparalleled performance and injury risk assessment.
NORDBORD Hamstring Testing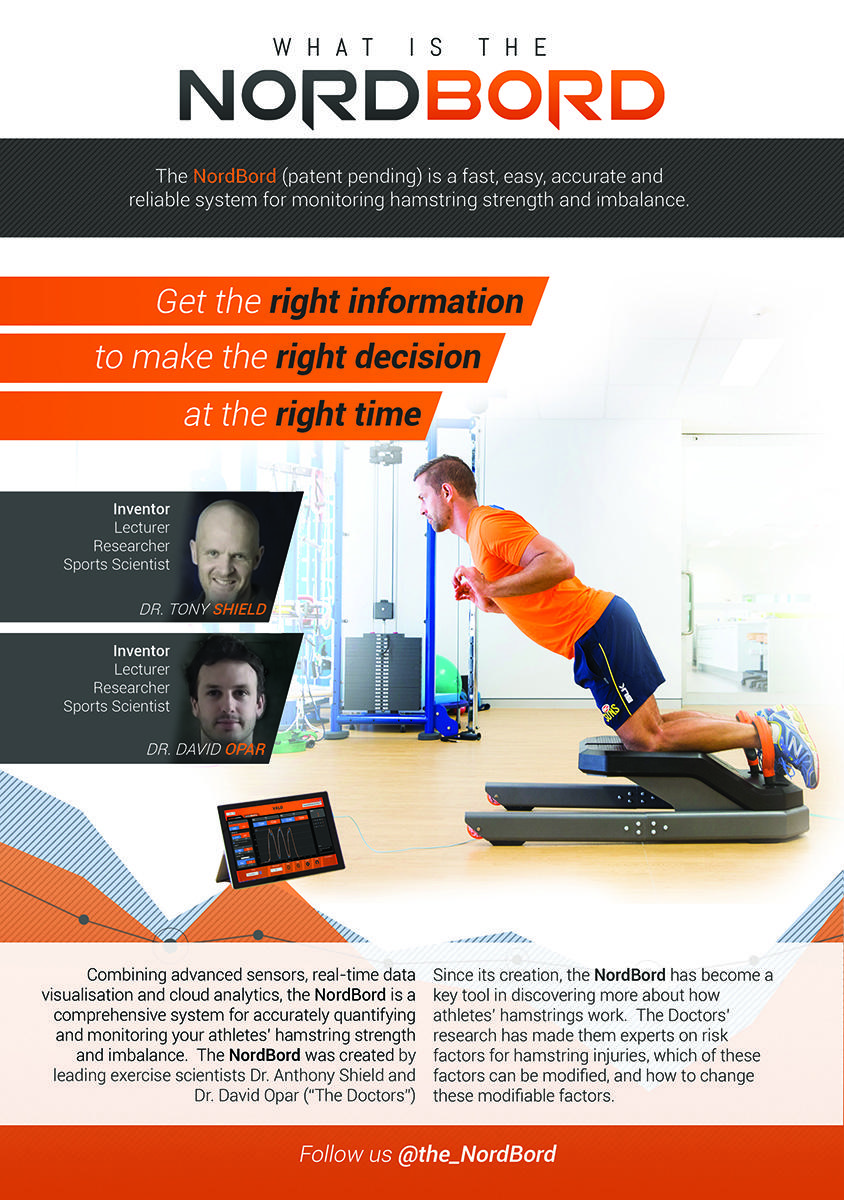 Revolutionary hamstring screening with an eccentric hamstring test with a NORDBORD device is supported with well documented research to support eccentric load testing and rehabilitation plans. The eccentric strength test reports maximal force in each hamstring during a Nordic lean exercise. An athlete that perform the test will produce a force recorded in Newtons or unit of force.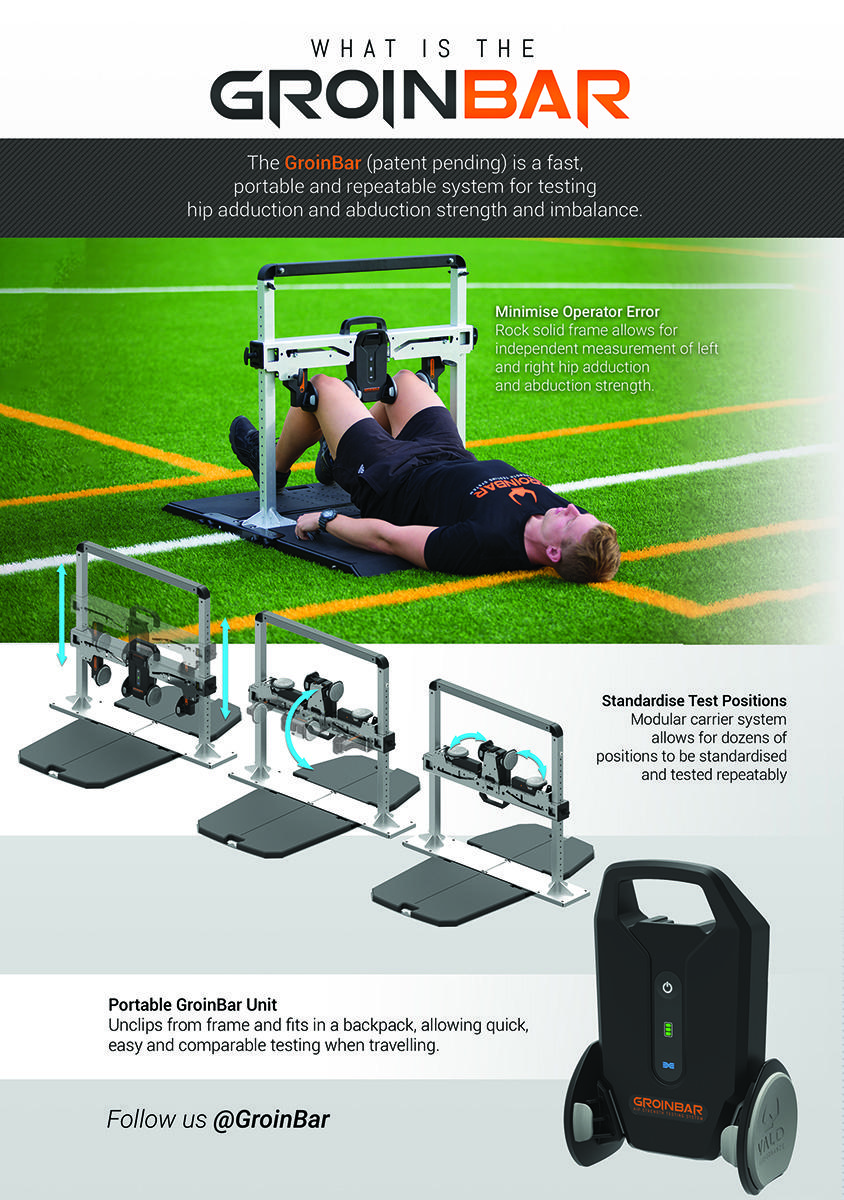 GroinBar Hip Strength Assessment
AGP has acquired Vald Performance technologies GrionBar System which is a fast, modular, portable and repeatable system for testing hip abduction, hip adduction, as well as a host of other muscle groups.